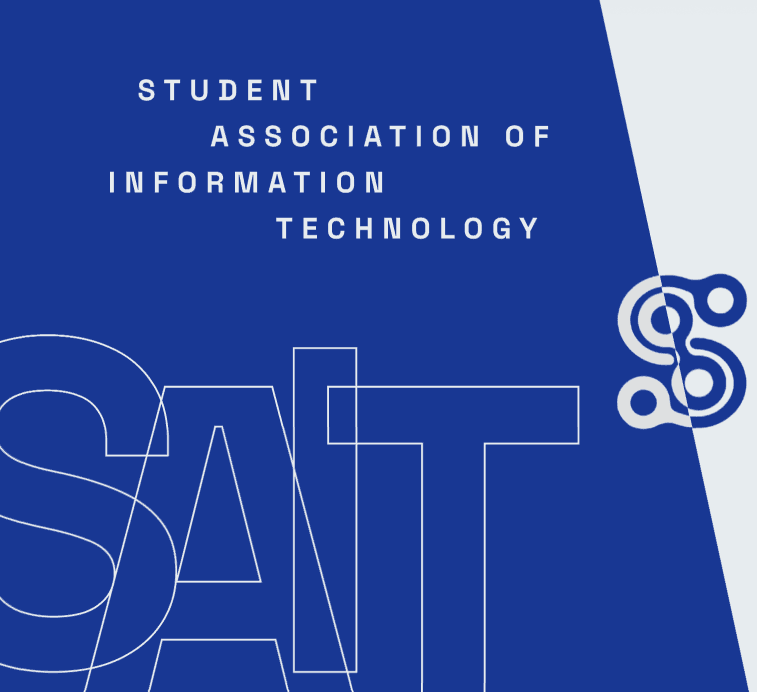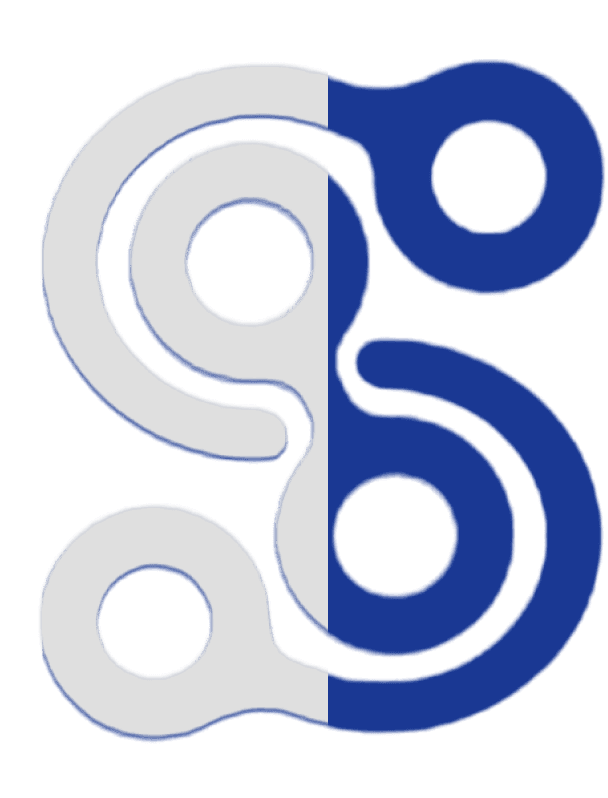 The Department of Information Technology at Cochin University of Science and Technology, founded in 1995, is a dynamic hub of innovation. With a dedicated faculty at the forefront, we actively explore user-centric interfaces, delve into the complexities of cybersecurity, and venture into the realms of artificial intelligence, continuously pushing the boundaries of Information Technology. Our commitment to excellence and innovation remains unwavering as we navigate the ever-evolving landscape of IT, offering students a holistic education in cutting-edge technologies and practices.
The Student Association of IT (SAIT) enriches the student experience through workshops, magazines, and technology projects. SAIT fosters collaboration, feedback, and student growth, creating a vibrant environment for students to learn, engage, and develop in the ever-evolving field of Information Technology.
PLACEMENTS
The Department of Information Technology boasts a stellar placement record. With strong industry ties and comprehensive career support, our students are well-prepared for the job market. They secure positions in leading IT companies, making us a preferred choice for those seeking a successful career in technology.
FEATURED ALUMNI
Meet our illustrious alumni who have made their mark in the world of Information Technology. From influential tech entrepreneurs to top executives at global IT corporations, our department's renowned alumni continue to shape the future of technology and innovation.
EXECUTIVE MEMBERS